The Association of Asian Studies Conference in Asia @ Singapore, July 17-19, 2014

    The Association for Asian Studies (AAS), the Asia Research Institute (ARI), and the Faculty of Arts and Social Sciences (FASS) of the National University of Singapore hosted the very first AAS in Asia conference, "Asia in Motion: Heritage and Transformation," during July 17-19, 2014 at the National University of Singapore.
    The AAS in Asia conference was founded to reach out to scholars in and of Asia who might not usually attend the AAS conference in North America to stimulate new networks among scholars by providing broader inter-continental connections for the future of Asian studies. The AAS in Asia conference will be held in Taipei in 2015 and Kyoto in 2016, respectively.
    The UBRJ team organized a panel titled, "Contested Citizenship" in East Asia: Case Study of Japan and Korea" which included speakers from Japan and Korea. Dr. Naomi Chi from the Graduate School of Public Policy at Hokkaido University presented her paper on migrant communities in Japan, more specifically the Zainichi Koreans and Nikkei Brazilians and issues of exclusion that they have experienced in Japan. Dr. Hyein Han from the East Asian History Centre at the Sunkyunkwan University presented her work on of the nationality law in Korea vis-à-vis the implementation of dual nationality and how that has affected the status of returning Sakhalin Koreans to their "homeland". Lastly, Prof. Shincheol Lee also from the same institution presented his work on the creation of an East Asian Community and East Asian citizenship as an alternative to overcome the various obstacles and challenges in East Asia.
    Questions from the discussant, Prof. Akihiro Iwashita, from the Slavic Eurasian Research Centre and the floor included issues on the viability of the East Asian Community, the political dynamics surrounding Zainichi Koreans in Japan as well as the various interests and challenges that resulted in the implementation of dual nationality in Korea.
    The UBRJ team will continue to pursue this research in contested citizenship in East Asia and hope to share our achievements in future AAS in Asia conferences.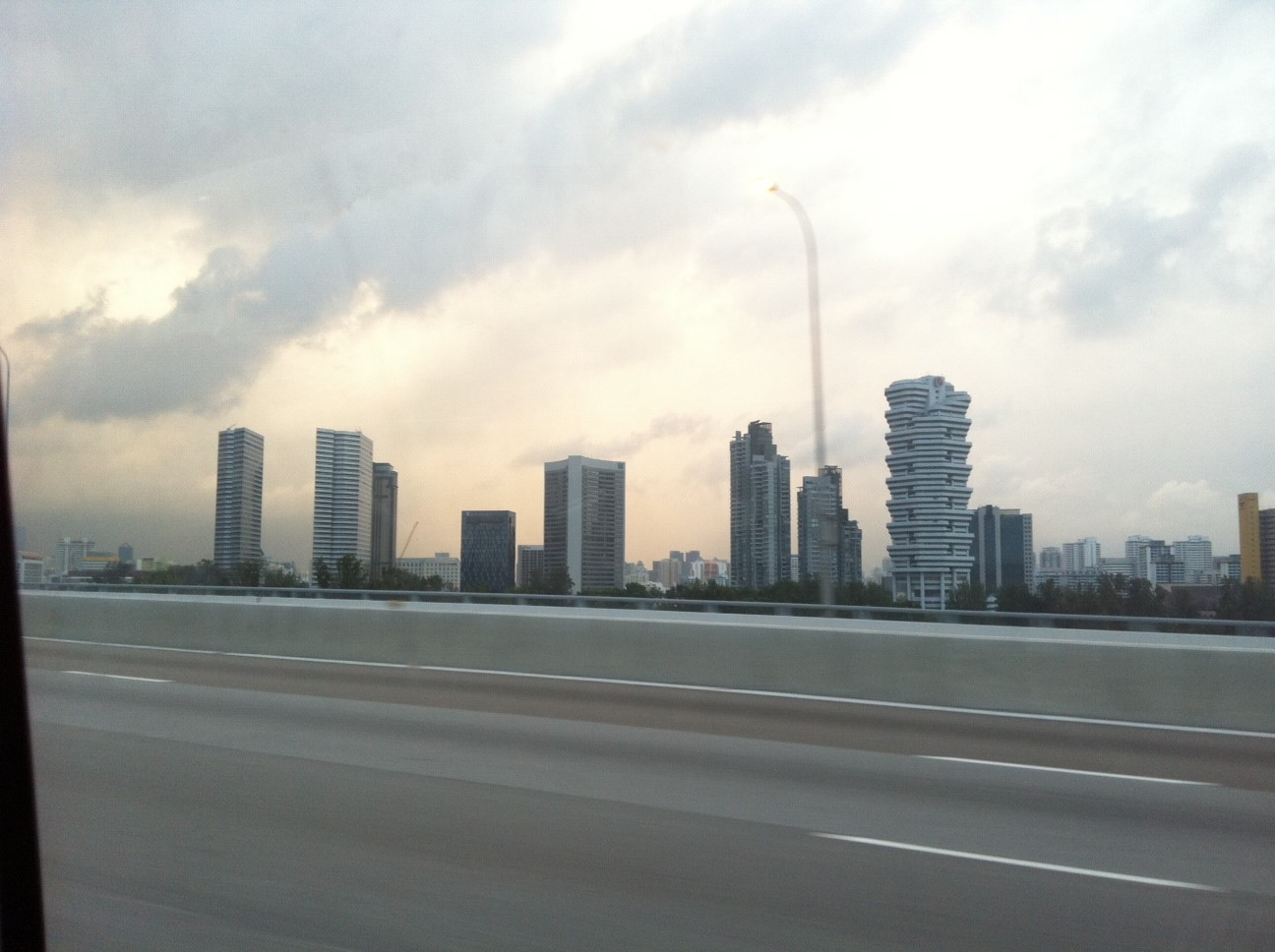 Dr. Han's presentation                   Downtown Singapore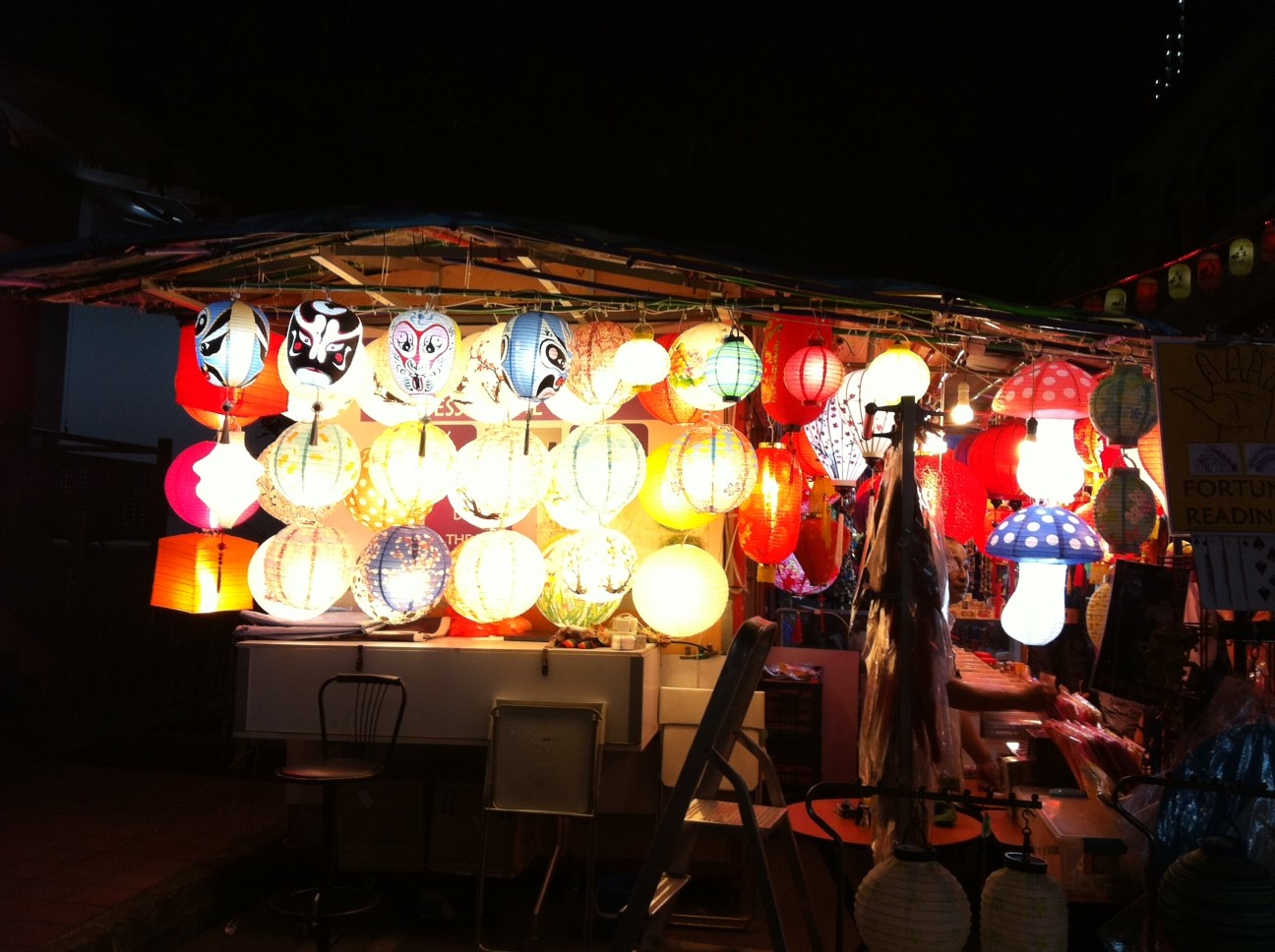 Chinatown